HOME!
EEEE!!!!!
So…. Home is going GREAT!
Annabelle slept wonderful last night…
No med mistakes this time…
Mommy actually slept 6 hours..
Mommy even slipped out for two hours this morning while Annabelle played with Grandma and had fun time with Lacy going Garage saleing!
God is SOOOOOO good! We thank Him SO SO much for the blessing of HOME!
(and yes, I'm typing big and in pink because I'm so EXCITED!!!)
A Few Pics: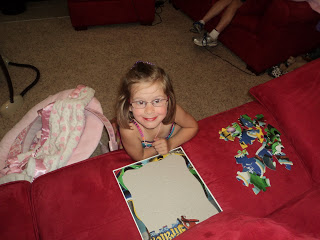 My almost five-year-old/almost birthday girl putting together a puzzle! My Gabby is such a GOOD GOOD big sister!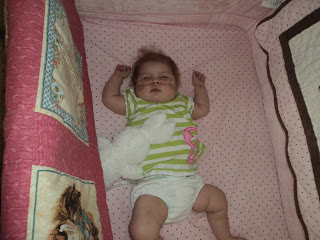 Nap time in my bed! I do night-night in Mommy and Daddy's room, but nap time in my own room.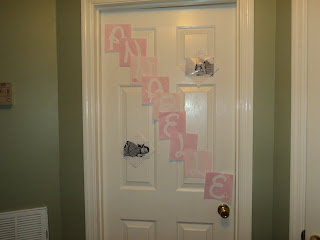 Mommy decorated my door!!! I wonder who's that room is….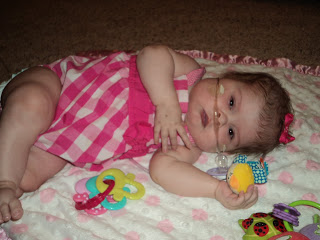 I'm really not sad… just serious. This toy playing thing is hard work!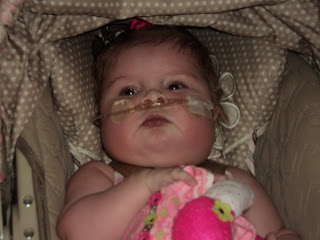 JUST got home here… I know this place looks familiar… Oh yeah… it's HOME!