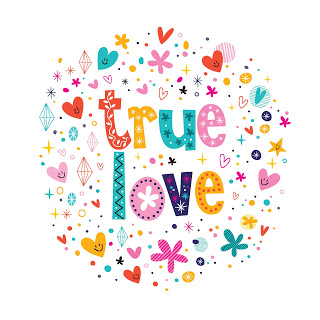 When I started on my most recent book, A Side of Love, I struggled a bit.
Love comes in all forms.
Of course, GOD is Love. And I wanted Jesus to be the focal point of ALL my books, so definitely this one too.
And I write romance, obviously it would have romantic love in it. All my books do.
But what could I do to really highlight LOVE as the theme?
As a mom of a teenage girl and a tween, I am just now starting to navigate the fun waters with my children of young love. Girlhood crushes that may or may not turn into something more. So I had fun using the "high school crush" angle in this book.
But even more than that, I wanted to show that love should be sacrificial.
Garrett has returned to Sandwich to care for his aging mother. He left his dream job, chef of a prestigious upscale restaurant in downtown Chicago, to be the chef of the Sandwich Emporium. I mean, I love the Emporium and all. It was created by my own imagination, so I have a special love for it. But—it will never compete or whole the prestige of Garrett's former position. But it gives him more time off and stability in a small town, and the ability to care for his mother.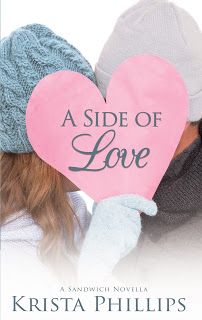 And then we can also back up in his life to high school, when he had a crush on his best friend's sister. His dad convinced him to hold onto his feelings for later. That it would be selfish, as a senior in high school getting ready to move away to college, to entangle the heart of a freshman who had her whole high school "career" ahead of her. So he set aside his own feelings and wants at the time.
I loved these subtle undercurrents of love. Yes, love can be found in the mushy, ooey-gooey feelings of attraction we feel. It is a fun love and important one. But it shouldn't stop there. Love is so much MORE than that. It's what I REALLY hope to teach my girls as they start to navigate the boys/dating waters.


Let's Chat! Do you have any examples of sacrificial love in your own life? Either that you have shown others or others have shown you?