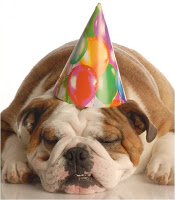 I've debated back and forth over the whole "book launch" party thing.
Kinda like muscisians sometimes throw CD release parties, authors will throw book launch parties to get people excited about their book.
Being the introextrovert that I am (see Friday's post) the thought of throwing myself a party and asking people to attend to celebrate my book (thus, in a way, celebrating ME) makes me nauseous. I'm really not cool enough to throw myself a party.
Not that those who DO are somehow in the wrong. The exact opposite, they're probably much more secure people than I am! And much cooler too!
So, I fretted, talked to my marketing director, talked to a fellow debut novelist and friend, and we decided that instead of throwing an "in person" party, we'd throw an ONLINE party.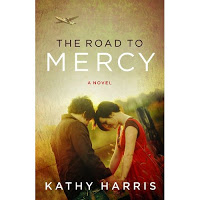 To make it even cooler, my author friend, Kathy Harris, whose book The Road to Mercy releases the same time as mine, is going to be co-hosting the party with me!
We're super super excited about this, because we get to celebrate our debut novels together, AND we get to invite all our friends and future readers to join with us! It'll be a ton of fun, and there will be some pretty cool PRIZES to win as well!
More details to come later, but yeah. It'll be fun. You'll want to tell all your friends, family members, and random strangers you meet on the street. *ahem*
Discussion: What's your favorite party food? What's your favorite party game?
Have you ever participated in an "online" party, and if so, what'd ya think of it?
Or are you sitting here scratching your head thinking, "what in the world is an online party?" (If so, that's totally okay. We'll walk you threw it!)