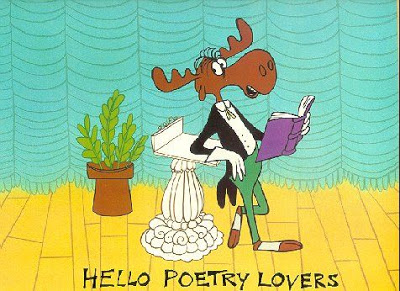 *beware* I stink at poetry… why I am embarressing myself at this attempt… I cannot explain.
Ode to Editing
In honor of Sherrinda… and our edit race:
It's December
and off we go,
Running the edit race,
Are you friend or foe?
Year-end is the goal,
And didn't you know?
I'm going to win..
so you might as well go… sew.
Because nothing will stop me.
No not even a mouse,
Nor sugar plum fairies,
or even St. Nick in my house.
I WILL edit my book,
and finish before Sherrinda,
and if I don't beat her…
I'll have no reason to grin… duh!
But alas, a secret I have
but don't tell my friend okay?
Because even though I talk smack
I hope we BOTH win the big edit day!
If you can't tell, Sherrinda and I are on a race to finish editing our respective manuscripts by year-end. I have a PERSONAL goal of Christmas… just to give myself wiggle room… but shhhhh… (Sherrinda… pretend you didn't read this okay?)
I am SO SO SO excited about our edit race. I needed motivation and accountability… and this is TOTALLY doing the trick! I've done editing EVERY day since the beginning of our race. I won't tell where I'm at though… that would be aiding the enemy… er… competition:-)
Discussion: What do YOU use to keep your motivated? Or… share a fun poem with us on this Friday! One you made up, of course!
****WINNER****
The winner of Sandra Bricker's "Love Finds You in Holiday, Florida" is….. JESSICA! Congrats! E-mail me at krista @ Kristaphillips . com with your address, kay?!?