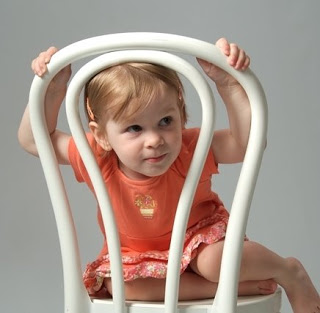 My baby, Gabriella Gracie Jo Phillips, turned two early this morning. What is sad, is that off the top of my head I can't remember what time she was even born! I know it was around 5 something in the morning, just can't remember what time exactly.
I love my Gabby Jo! She is my snuggler, she is so fun and happy and loves to smile! What an awesome personality she has! I pray everyday that she will grow to love Jesus and serve him and that I will be a good Mommy to her!
I have posted 2 of her two year old pictures we just had taken not long ago. Isn't she a doll!?! These were her silly pictures, so I just couldn't help but show them off! In the bottom one, the photographer asked her to jump and she was trying so hard! You can see the look of concentration on her face!
So, Happy Birthday, my sweet sweet baby Gabriella! Mommy loves you!