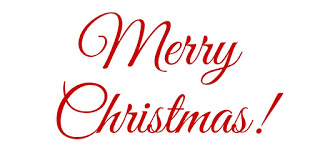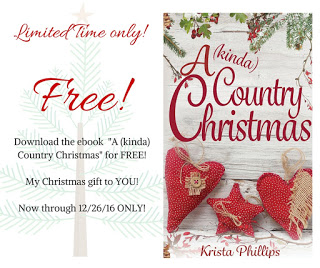 MERRY ALMOST CHRISTMAS everyone!!!!!
It's been a crazy busy month and I've put a HUGE priority on focusing on
my family and not overwhelming myself (it–mostly–worked) thus the
lack of posts.
SO excited to wish you a MERRY CHRISTMAS though and let you know that that my Christmas novella, A (kinda) Country Christmas is FREE through Saturday on Amazon via ebook, my Christmas gift to you!
Would love for you to go check it out and share about it if you can!
Now, I gotta go have some Christmas Eve fun with my kids! BLESSINGS to you all!