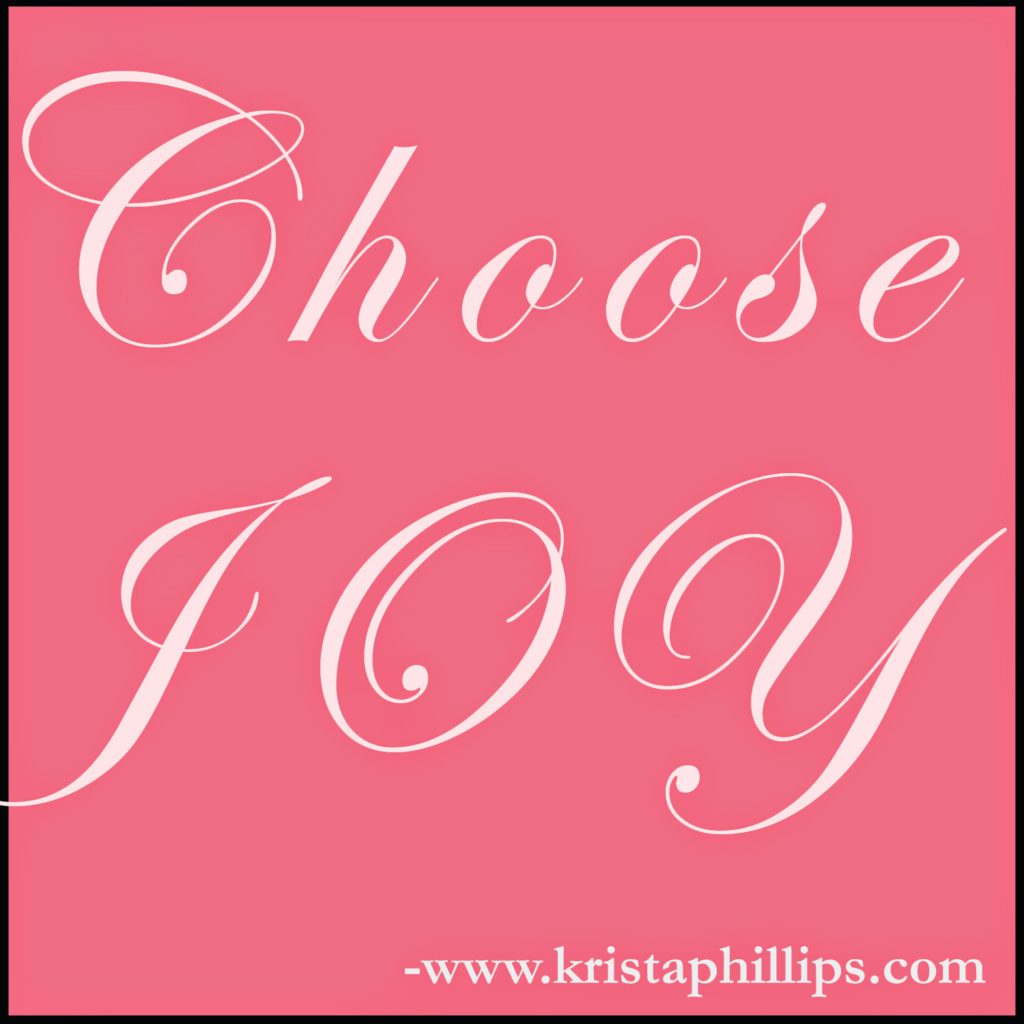 Last week, my post was about my determination to ENJOY Christmas and all that comes with it, the giving, the festivities, the decorations, the lights, the PEACE ON EARTH that was born so many years ago in Bethlehem.
But over the last week I noticed something interesting about my determination to have a JOY filled (vs. stress filled) Christmas.
In trying to AVOID stress… I was stressing over trying to figure out how to avoid stress.
Am I the only one who does this?
This is not a new phenomenon.
I've spent many a holiday or vacation determined to not stress out over things but end up fretting about how to not get anxious.
At one point this past week, I'm fairly certain I told my children… and I may or may not have been yelling. "JUST STOP IT! We are NOT going to fight and NOT going to yell at each other. We are going to have a GOOD time and ENJOY this, so BE QUIET and BE NICE and SMILE. GRRR!"
*ahem*
Please, pretty please, tell me I'm not the only mom who has done this.
I got to the point that on Sunday, I put myself in a much needed adult time-out (aka Sunday afternoon nap) and secluded myself from my kids and family and just closed my eyes and let my mind rest. It needed it, because I'd been a GROUCH all weekend from putting so much energy into having JOY and not stressing.
Isn't that dumb?
It is. Well, the timeout wasn't dumb. It was needed and helpful.
Even now, as I type this, I'm thinking, "Okay, I am going to REALLY try harder to be joyful this week…"
And therein lies the problem.
The harder I try to be joyful, the less joy-filled I get.
Because joy is not something we do.
It isn't something we manufacture or work hard enough to receive. It isn't based on circumstances, like happiness is, but is based in something much deeper, much more heavenly.
TRUE Joy at Christmas is found in JESUS.
TRUE Peace is found when we rest in our creator and worship Him.
I DO think, however, we can CHOOSE joy, just like we CHOOSE to follow Jesus.
We just can't make it. We can't earn it. We can't work for it.
So this Christmas season, I encourage myself and all who are reading:
Stop trying to PRODUCE joy. Just choose it.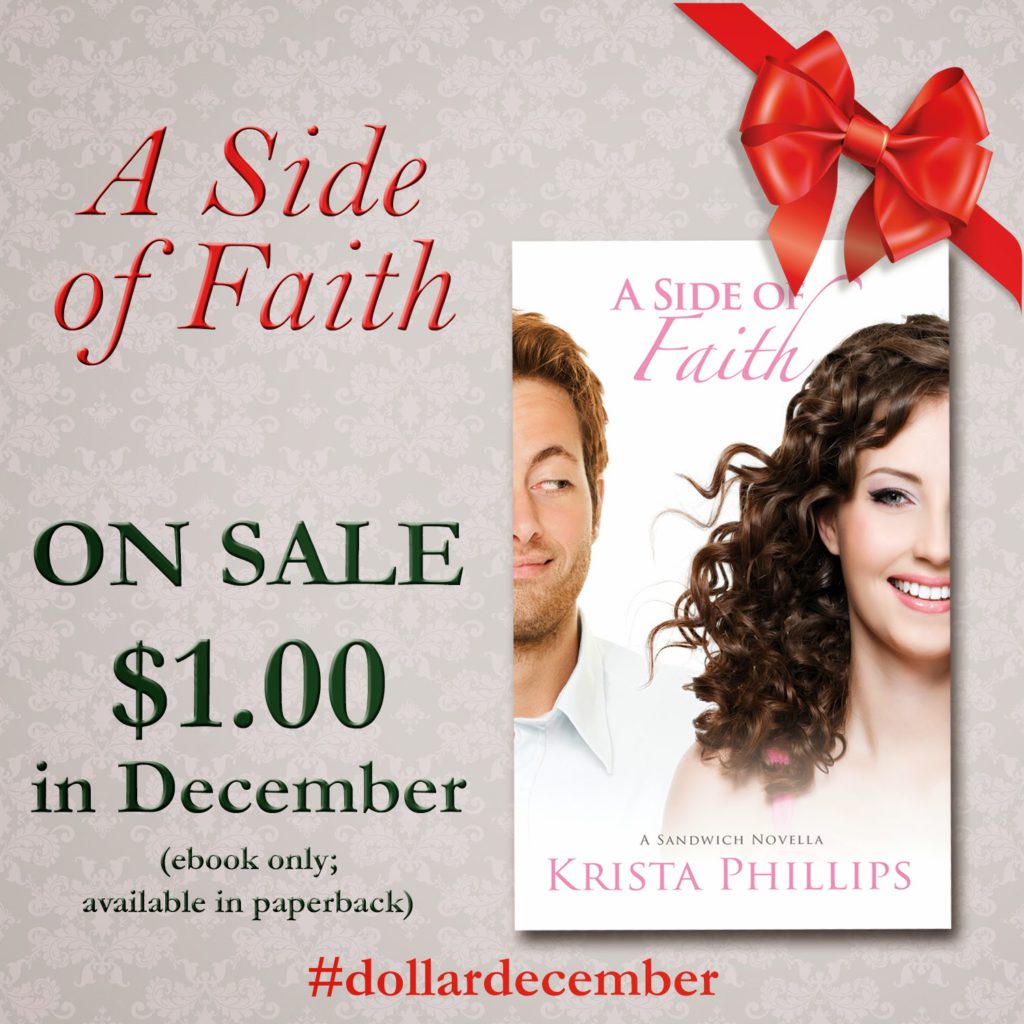 (Shameless Christmas Sales plug: I am also CHOOSING to put my book, A Side of Faith, on sale for only $1.00 through New Year's Even… yup, for the rest of the year, just a buck for the ebook version. The paperback version is available too and makes a great gift…)