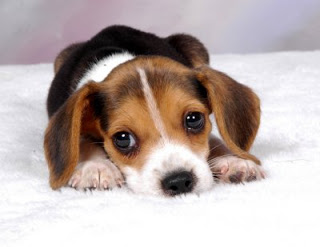 Random Issues I have:
In Microsoft Office… they still use a picture of a floppy disk for the "save" button? Hello, people. It's called SD cards, flash drives, and external hard drives. Get with the times!
People who honk their horn at you while they are driving stupid and you are driving correctly.
Went to the dentist on Monday, and the hygienist said, "Since this is your 4th pregnancy, you probably already know this, but it's common to develop pregnancy gingivitis." I rolled my eyes, since I hadn't heard of it before, nor had I experienced it. The next day, as I brushed my teeth, I noted that my gums were sore. Sure enough, I looked at them, and they were puffy and bleeding. Moral of the story: What my gums don't know, won't hurt them!
My dog likes to eat animals. She coughed up a mole in the middle of my living room the other day. She was not on my good list that day, and has not been on it since.
My husband didn't put my 3 yr old down to nap until 3:00 and now, it's 6:30… she's just woken up… and is a big huge crank-butt. To top it off, an 8:00 bed time doesn't look like it's happening now. Grrr.
12 wks pregnant is frustrating. My clothes are tight, but I'd look silly in Maternity clothes this early, as I'd just look like a whale instead of a pregnant woman. Blah!
My character's are on strike, not feeling like they want to talk to me. I'm going to take them in a dark room and beat some sense into them, and MAKE them talk whether they like it or not.
Issues I don't have (let's not have this be an ALL downer post!)
W-2 season is almost done!!!!
It's FRIDAY!!!!!!
Chocolate. I have zero issues with chocolate.
My daughter's stuffed dog. It does not choose to eat animals, so I like it much better than my real dog.
Writing friends. They make me smile, laugh, and give me permission to whack my character's when they aren't behaving.
So far, even though my clothes aren't fitting well, I've only gained 2 pounds or so. I'm hoping to keep my weight gain to a minimum this pregnancy!!
My daughter is playing the WII Mario Kart and is on "team" race. She's talking smack to the "blue" team (she's on the red team) and throwing things at them to trip them up. That's my girl!
Did I mention that it's Friday???
God. He's awesome, forgiving, merciful, and loves me no matter my failures. Yes, I have no issues with God (although I'm sure he has a few with me!)
DISCUSSION: Any issues/non-issues you want to get off your chest today?