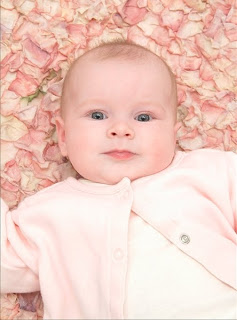 Hubby and I finally spent some time this weekend deciding what to name Baby Girl Phillips.
And we chose one! Obviously, with 14 weeks to go, it is still subject to change. But I am excited about it. In my heart, I know who my little love is and I can talk to her now instead of addressing her as "baby" all the time. Although, I still use a lot of pet names like "little luv" "sweet pea" and the like:-)
Oh, and NO! I am not going to tell you what the name is! HA HA! You'll have to wait until baby is born, then of course I'll make sure it is blasted out on facebook/twitter and my blog shortly after.
I had such a hard time with this name though. First, I already have 4 girls (including Abigail who is in heaven with Jesus) so my list of names used is long, especially since we give all our girls 2 middle names. That is 10 names used so far! Then I have to add in all the names to characters in my books so far (don't want my kids irritated at me later in life for naming them after a flawed character…)
Plus, I wanted baby's name to mean something, not just to sound pretty (although that was a requirement too!) With my heart heavy and the future a bit uncertain right now, it meant a lot to me to have a name that fits her. And I think it does:-)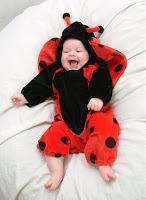 Discussion: If you have kids, how did you pick their names? Family names… Bible names… The meaning of the name… or just by "Oh, I LOVE that name!"
If you don't have kids and you are a writer, how do you pick names for your characters?
If you don't have kids and don't write (I'm trying to be inclusive here!) then how do you want to name your future kiddos? Have any names already picked out?
If you are none of the above, well, how's the weather???
***And just a note, the pics above are of Gabriella at 3 months since obviously I don't have baby pics yet, well, non-ultrasound ones… of baby:-)