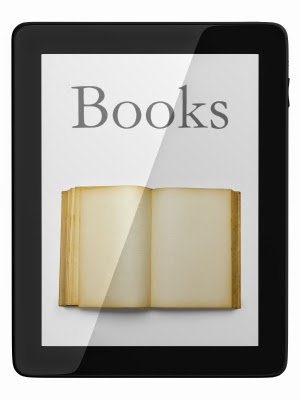 I tend to take it for granted that everyone knows what a novella is, but I've gotten the question A LOT over the last few months, so if you're one who asked, don't feel bad. You've got great company!
A Side of Faith is a novella, vs. Sandwich, with a Side of Romance which is a novel.
This just means that it is a small novel. Usually about 1/4th to 1/3rd the length of a novel.
A novella still has a beginning, middle and end.
MY novella's will still have a romance.
And MY novella's will still have a happily-ever-after ending.
What it doesn't have is as many subplots, and while it still has some twists and turns and surprises, there aren't quite so many as a novel. It takes place over a shorter period of time (a few weeks) vs. my novel which took place over several months. It basically cuts to the chase a bit faster.
I decided to do novellas for several reason:
I have 3 of them planned, and their stories were simpler. I also wanted to get it out on the market sooner, and writing a novel takes a much longer period of time (I can write a novella in about a month, a novel in 3-6 months.)
It also makes them cheaper… the novella will be for sale for $2.99 (ebook) vs. the current price of my
novel ($9.99.) (prices subject to change, as I never know when Amazon will mix it up, but most of the time that's with the print books.)
Oh, and will A Side of Faith be available in print?
YES! But mostly just on Amazon, as I'm going through one of their printers called Createspace, which allows books to be printed as they are ordered vs. in large batches, so they will only be for sale on Amazon at this point (retail prices is $5.99 since the cost is much higher to print, but subject, again, to change!)
So, that's it in a nutshell!!!
Any questions about novellas or novels? There is also such a thing as "novelette," which means, in Krista-translation, "really-tiny book." It'd probably take 8-10 novelette's to equal a novel! I don't plan on writing those at this point 🙂


(Side note: Annabelle is headed to Vanderbilt Children's today for a minor surgery… her 3rd set of ear tubes. This is so tiny compared to everything she's been through, but your prayers that it will be quick, painless, and we can be home super fast afterward, would be appreciated!)
(picture courtesy of freedigitalphotos.net)