Every year, Vandy has a Transplant picnic in the summer for all those who have had transplants through Vanderbilt.
Last year, we weren't able to go because Annabelle had JUST gotten out of the hospital (and was readmitted shortly thereafter.)
So I was SO SO SO excited to be able to go this year!! AND… Annabelle got to meet up with some of her Transplant friends!!!
Namely, her two "boy" friends, Witt and Nathan!
Witt was the first kiddo we knew at the hospital who had a heart transplant (September 2010.) At that point, we were thinking it'd be a good ten to twenty years before we crossed that bridge. Little did we know that it'd be a measly four months before we'd start down the transplant lane.
Nathan is transplant poster child for Vanderbilt Children's Hospital… He received the FIRST Berlin heart in TN in Spring 2010, and received his heart on, amazingly enough, the same day Annabelle was officially listed on the transplant list in January 2011!
We weathered the ICU for a period of time together, so it was fun to reunite these three ICU mates!! Silas was our other transplant mate, but his Momma's getting ready to have a baby, so he wasn't able to make it!
Got to see her transplant cardiologist and transplant nurses too! Such AMAZING people that we are SO SO SO SO SO SO SO thankful for!!
It was such a wonder to sit in a huge tent filled with people who live today because of the miracle of organ transplant. Losing a loved one is horrific, but that God can bring life out of tragedy is humbling and amazing, all at the same time.
Have YOU signed up to be an organ donor??? Have YOU let your family be aware of your wishes??? (You don't have to answer those questions… it is a TOTAL personal decision… just want to get everyone thinking!)
Any questions I can answer for you about organ donation???
Now…
PICTURE TIME!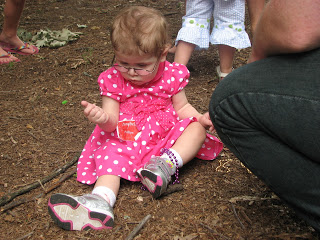 What in the world is this mulch crud??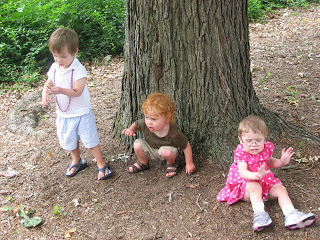 Witt: "I wonder what Nathan would do if I threw this stuff on his head…"
Nathan: "One pounce and I'd have that kid on the ground if he even thinks about throwing that stuff on me…"
Annabelle: "AH! DIRT! I'm a princess and this is GROSS! Boys! Save me!"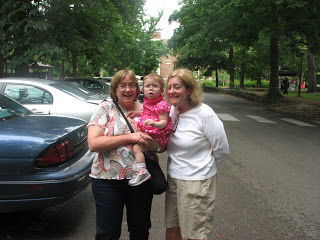 Dr Dodd (left) and Miss Judy (right) They are singing to her and she's trying to sing along!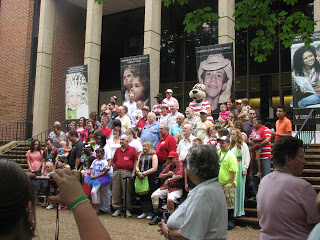 All heart transplants (except for parents holding their kid…)!!!! Young and old!! AMAZING!!!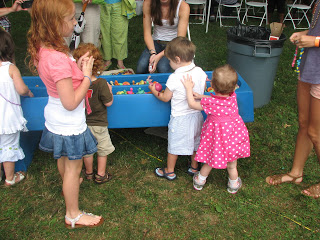 Annabelle: I'm totally gonna push Witt in…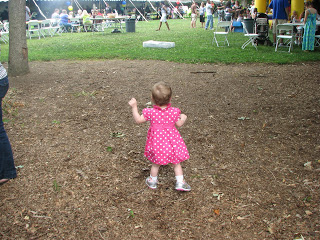 Gotta get back to the ducks… Gotta get back to the ducks!!!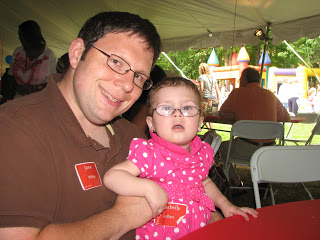 Daddy and Annabelle!!!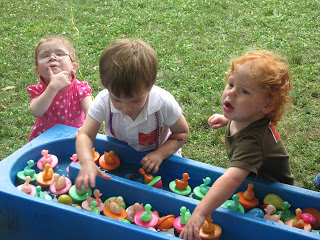 The three transplant musketeers playing with ducks! Annabelle is trying to eat the dirty water on her fingers.. ewww!!!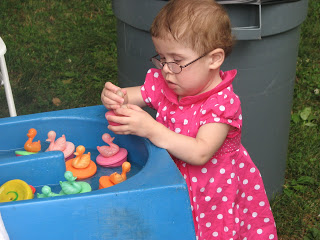 This pink duck is SO COOL!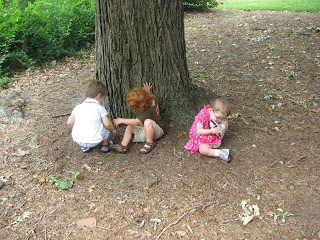 Witt and Nathan: Let's dig a hole! Annabelle: Whatever on your hole, come taste my shoe! YUM!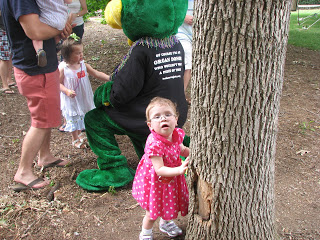 Annabelle my tree hugger:-) She didn't care for the Transplant Dinosaur.. his tshirt said something like, "Of course I'm an organ donor… who wouldn't want a piece of this?" *grin* A little transplant humor:-)