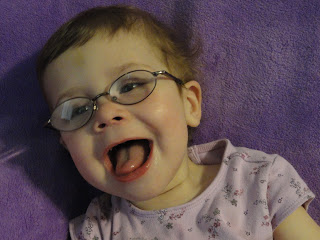 A HAPPY Birthday girl!!!!

HAPPY BIRTHDAY TO MY PRECIOUS, STRONG, BEAUTIFUL, HEART-FIGHTER ANNABELLE!!!!!!
My baby has been through more in her two years than many will in their lifetime. We are so incredibly blessed to have our beautiful princess in our home!!!
I'm reminded every single day about how precious life is, and how precious Annabelle is to her. I count each day with her as a gift from God.
Could you do me a favor today/this weekend?
Could you post a happy birthday comment for Annabelle? If you could include at least a vague location (city/state or just state if you'd prefer, or country for those out of the US)… I'd love to someday, when Annabelle is older, let her read these and see how far her story has reached and how much she is absolutely loved! I know she will have times when the weight of her reality will weigh on her, and I think it'll be a fun reminder that she isn't alone, that people all over love her and have prayed for her.


THANK YOU!!!!!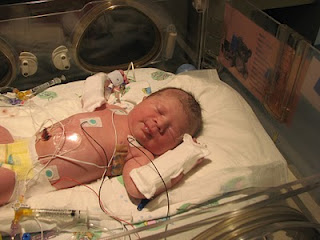 HAPPY BIRTH DAY ANNABELLE!!!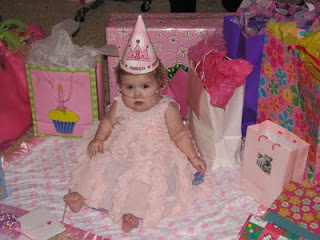 HAPPY 1ST BIRTHDAY ANNABELLE!!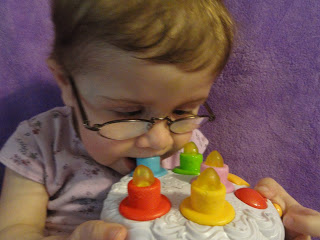 HAPPY 2ND BIRTHDAY ANNABELLE! She's eating her birthday cake… just a plastic version!