Ohhh, what a fun day!
Breakfast consisted of fruit and pasteries (they were good… but NOT helpful on my diet!)
Had a continuing education session with Susan May Warren and Rachel Hauck… VERY good!
Sat with the B&H editor/marketing guru Julie Gwynn for lunch. Very sweet lady and nice to hear about what B&H is publishing. (She did say she had holes for contemp romance and was very open to humor with 20/30 yr old audience, so that was cool!)
Workshops were good… but I jetted out early to one to relax a bit.
Here's a picture in one of the workshops of bloggers Katie and Jody!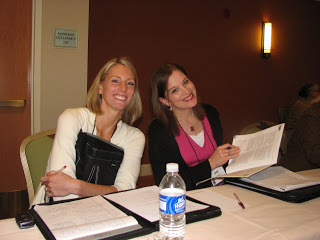 Had my critique with Deb Raney which was a fantastic experience! She was so sweet and kind and gave me great suggestions… and she marked a ton of places that made her laugh.. and overall said I did a great job, so WOOHOO for that!
Fellow blogger Jessica, my husband, and I went out to dinner.
And ohhh… our experience was interesting.
Here is Jessica before dinner: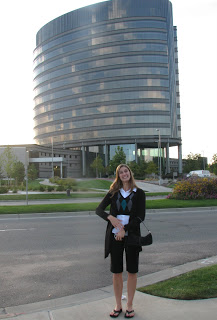 Here is where we ate: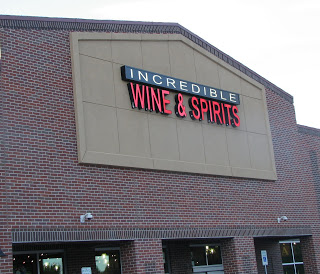 Here is Jessica after we'd been there for a while…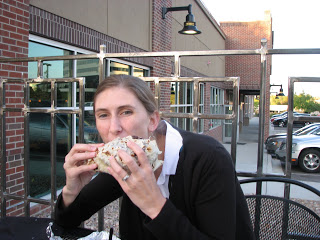 *grin* Totally kidding! Seriously, there was a little Mexican restaurant in the um, Wine and Spirits place (I'd like to take this moment to make sure you all know that I do NOT frequent these places…. just to clarify! LOL)We had a BLAST, and they had VERY cheap prices, I was SO all about that! Scott and I ate for under $10!)
A few fun pictures from our dinner:
On our way back, we stopped for a little monkey business.
Then we dropped Jessica off at the hotel and Scott and I took a little walk so we could get a pic of the mountains with the sunset. It was a BEAUTIFUL night… SO relaxing with is just what I needed. (also including pic of the hotel)
Tonight saw Ron (hoping I got that name right), JC Lamont, Avily (I found out is pronouced ay-vi-lee instead of uvilee as I'd previously thought. Here is both our "nice" pose and our "strong man/women" pose. We're just pretty much awesome, what can I say!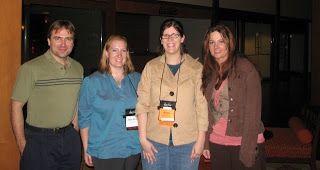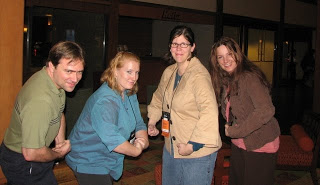 Then.. off to the agent panel with Rachelle Gardner and Greg Johnson of Word Serve Literary. People asked GREAT questions and it was nice to see them in person.
Now… it's Krista's night-night time. My 2 appointments are tomorrow… so PRAY FOR ME! Kay?
Thanks!
Love ya from Denver!
-krista